Welcome American Legion VETERANS
VA Disability Compensation Benefits Get Rated Today! Webinar
IMPORTANT: "VetComm Does Not Charge Veterans to File Their VA Disability Claims. EVER."
American Legion VETERANS GET RATED Today!
Everything Veterans will need to know to file their Disability Compensation Claim Online in One Day.
Advanced "Gold Services" Disability Filing Course Includes FREE Claim Filing!
Going Gold Services with FREE VA Claim Filing
Subscribe to our YouTube Channel
Get Rated Today! And be Our Next Success Story!
GOLD SERVICES: "FREE" Claim Filing Assistance for a Year!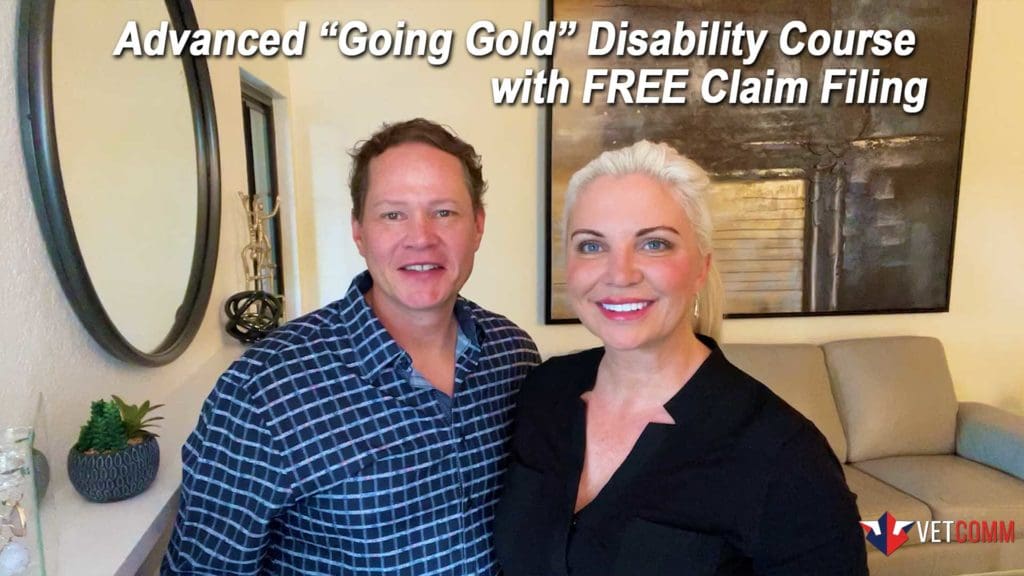 Subscribe to our YouTube Channel
It's as Easy as One, Two, Three:
GOLD SERVICES
FASTEST-PASS™ Done-FOR-You Service
$
97/mo
$1500/One-Time Payment
12-Installment Payments of $97/mo
( 22% Discount! )


OR


-->

One Payment of $997

<--
( 33% Discount! )
Includes Get Rated Yourself Courses, plus:

Advanced VA Disability Claim FASTEST-PASS™ Done-FOR-You Service

File Your VA Claim for FREE!

FREE Hands-On Claim Filing Assistance Start-to-Finish: WORDING & CONDITIONS "ORDER FILED" MATTER - Our VA Claim Experts help you draft, word, and order your claim submission to ensure you get the fastest and most favorable Disability Compensation Rating.

Our Golds Services Claim Experts are available to help you respond to the VA's Decisions for FREE and continue to work with you on your Service-Related Injuries Disability Claim for an entire Year!
Stop Waiting in Line with 17 MILLION Other Unrated Veterans!
YES! It's True!

You Can File Your PTSD Claim and

KEEP YOUR FIREARMS!
Major Jim Bottrell's
PTSD Claim Interview

American Legion Special Guests and VetComm Supporters
Amercian Legion National Convention
Congressional Reps., Admirals, Generals, and Veteran Organizations Leadership
Who Support VetComm's Mission to Get Veterans the Disability Compensation Benefits They are Owed
Get One of the Below Gifts for Watching The Full Get Rated Today! Webinar
$200 Restaurant Dinning Out on VetComm's Dime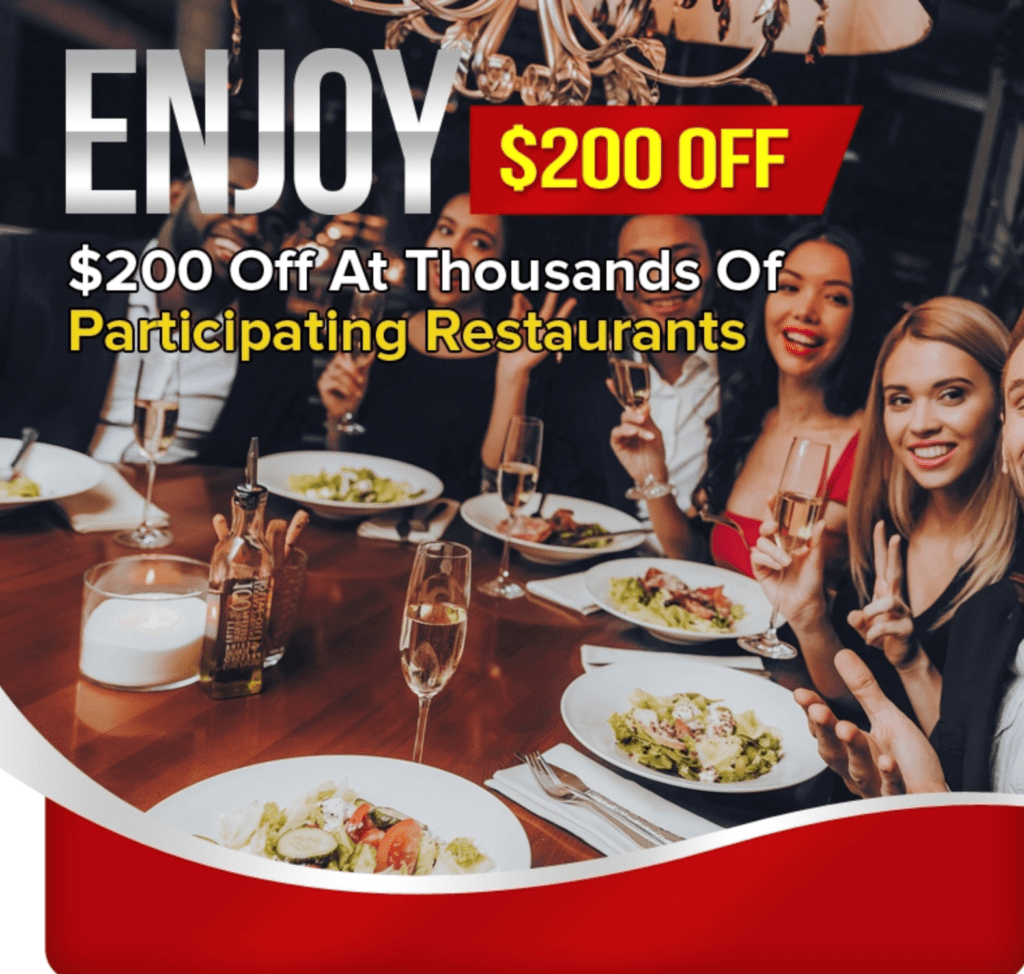 Customer Review - Dining Out with $200
"I eat out too often and with inflation making everything cost more, getting another $200 in to my dining out budget was something I just couldn't pass up on. If I hadn't watched the webinar I wouldn't be 50% Rated! Do It, Get Rated, it is Money For Life!"
- Marylin A., U.S. Army (Disabled Veteran)
4-Nights in a Las Vegas Casino Resort on VetComm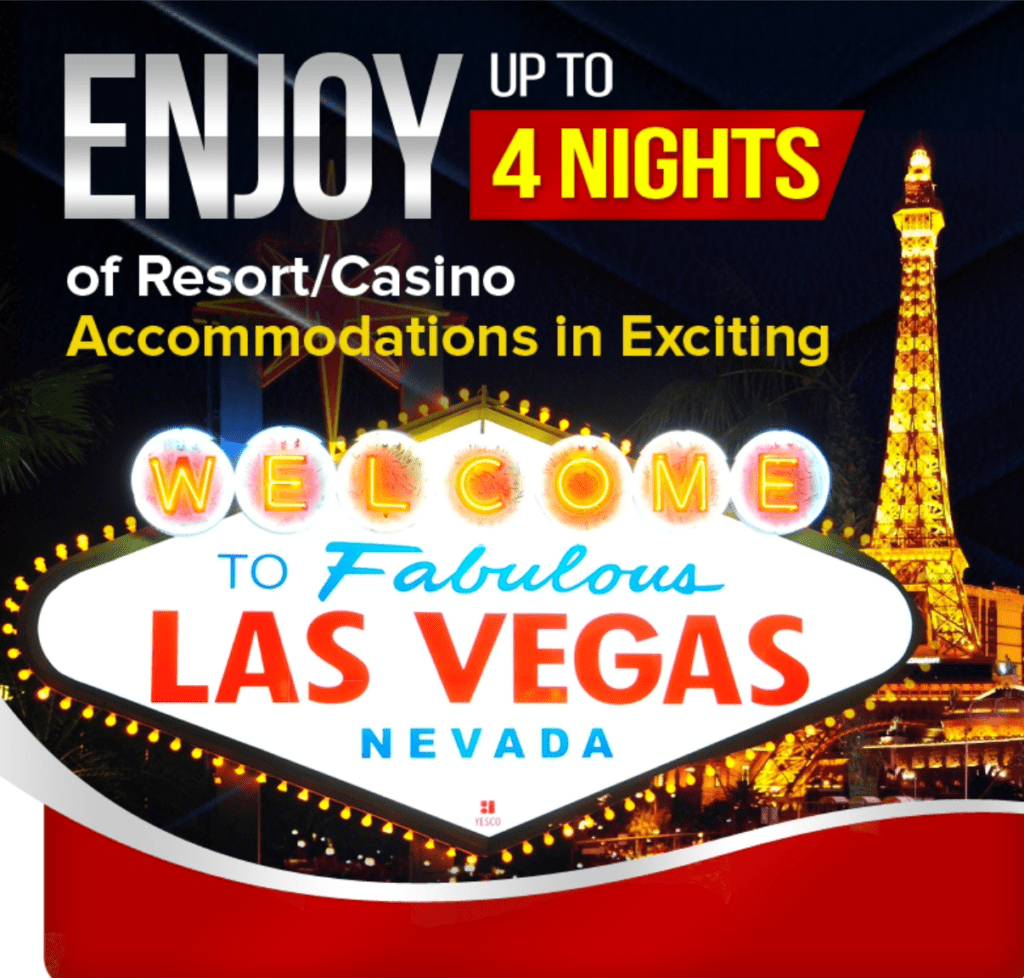 Customer Review - Booking Las Vegas Trip
I would Highly Recommend the Las Vegas Trip to all Veterans just to get away and have some fun. We deserve it and it was Worth it! VetComm let me know I could still get Disability Compensation in addition to my Retirement. VetComm takes care of you!"
- Todd T., USAF (Retired)
Why are You Still Waiting? Results are Guaranteed!*
Veteran Success Testimonials
Celebrity VetComm Endorsements

Our mission is to help One Million Unrated Veterans Get Rated in 2022. Which will add about $1 Billion Dollars a month to the U.S. Economy. Not only will the altitude of the U.S. Economy change, but the lives of Veterans and their Families will also change forever attaining the benefits of healthcare, college, home buying, and more opportunities being added monthly.
Will You Join in Our One Million Veterans Rated Mission?