Vetcomm's Mission to Help ONE Million Veterans in 2023
$9.99/mo FREE VA BENEFITS COURSES FOR ALL VETERANS (Limited Time Only)
$9.99/mo FREE Courses to Apply for Veteran Benefits (Limited Time Only)
Go to College, Get a Home Loan, New Job Training, etc.
$
0
00
$9.99 Monthly (Limited Time Only!)
FREE Courses for Veterans to apply for and receive FREE Benefits and other Income-Making & Money-Saving Guides:

How to Apply & Win VOC Rehab – Applying for FREE College, Vocational, and other Job-Related Programs available to Disabled Veterans. (Requires a Disability Rating)

Nexus Letters & Psych Conditions – Explains how to bridge the gap in your Medical/Service Records to your current Service-Related Injuries.

How Veterans Apply for SSDI – This Social Security Disability Insurance (SSDI) Course is intended for Veterans wanting to know how to qualify and apply for SSDI.

Accelerated Entrepreneur – Insights to Start/Grow a business and/or work from home coping with Stress & PTSD – Simple, Effective, and taught by Professionals.

Apply for VA Medical – Many Veterans don't know they quality for VA Healthcare. Here is how to get it. (Higher Disability Rating Reduces Cost)

Why Buy VA Home – Understand the Benefits of Home Ownership while creating generational wealth with Your VA Home Loan.

Resume Writing for Veteran – A Great Resume is your first impression to a higher paying job for transitioning Veterans into gainful Civilian Employment.

Healing From PTSD/MST Inside & Out – Helping Veterans work through the PTSD/MST to encourage Healing Inside & Out.

Stress Management Guide – Everyone has stress and can use some help Managing it. Get insights and advice from someone who knows about reducing stress.

Top 25 Hidden Sources of Government Money for Veterans – They'll never tell you, so we do. (Coming Sooon)

College Accredited and Business Courses coming soon…
VA Disability Benefits
Get Rated Today!

Webinar
Everything Veterans will need to know to file their Disability Compensation Claim Online in One Day.
Get One of the Below Gifts for Watching Our Get Rated Today! Webinar
$200 Restaurant Dinning Out on VetComm's Dime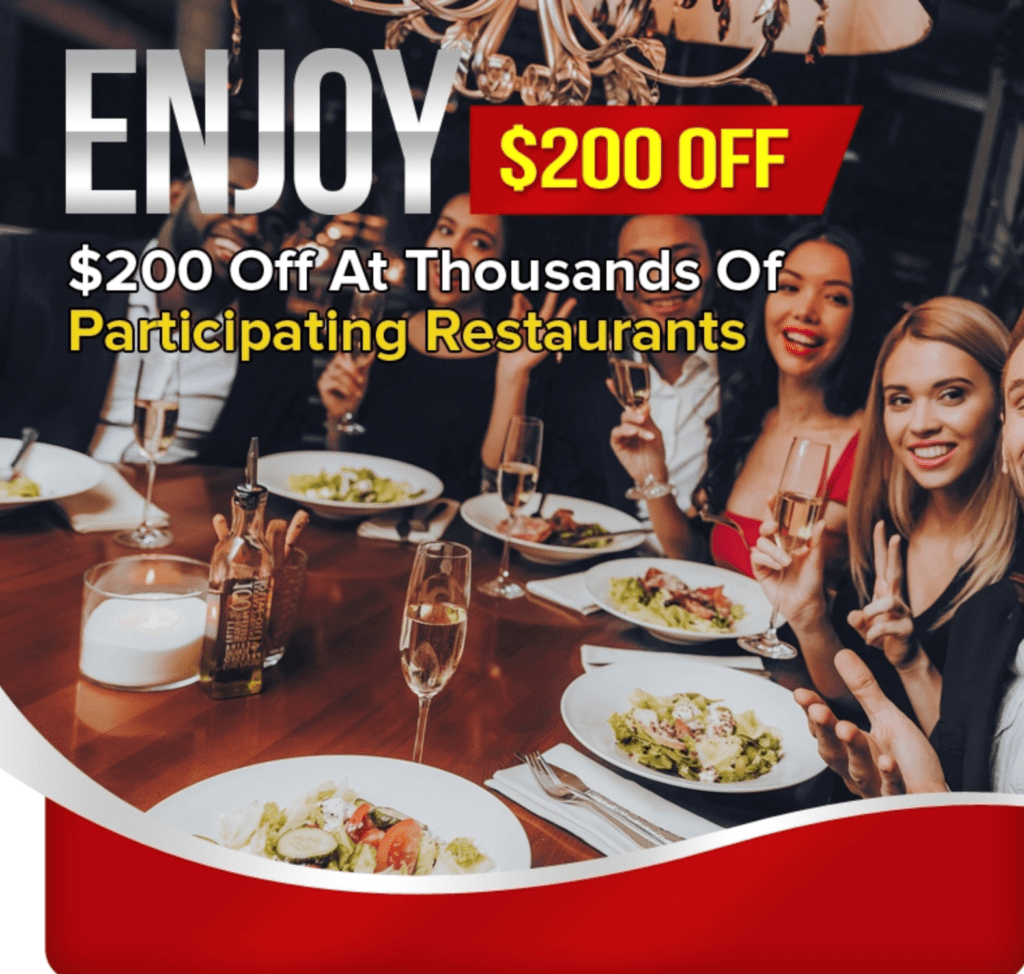 Customer Review - Dining Out with $200
"I eat out too often and with inflation making everything cost more, getting another $200 in to my dining out budget was something I just couldn't pass up on. If I hadn't watched the webinar I wouldn't be 50% Rated! Do It, Get Rated, it is Money For Life!"
- Marylin A., U.S. Army (Disabled Veteran)
4-Nights in a Las Vegas Casino Resort on VetComm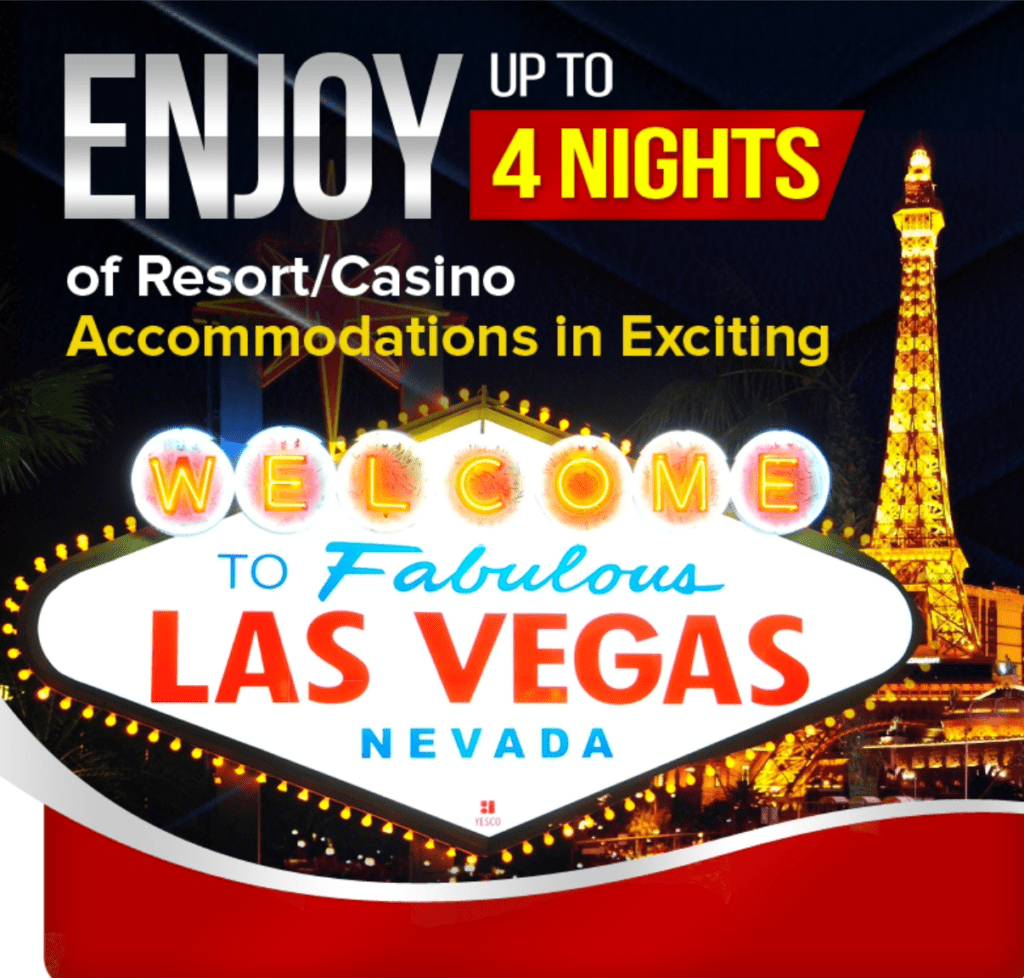 Customer Review - Booking Las Vegas Trip
I would Highly Recommend the Las Vegas Trip to all Veterans just to get away and have some fun. We deserve it and it was Worth it! VetComm let me know I could still get Disability Compensation in addition to my Retirement. VetComm takes care of you!"
- Todd T., USAF (Retired)
Celebrity VetComm Endorsements
Why are You Still Waiting? Results are Guaranteed!*

VetComm was founded as a VETERAN FIRST organization in response to disabled veterans complaining about having to choose between the free, but "low and slow" rating service provided by veteran service organizations, and the "profit first" companies that overcharge or defraud many veterans, yet turn away thousands of others, because they're are considered "unprofitable." VetComm does not "sell" a veteran disability claim filing or compensation service. We provide no-cost general claims information to all members and expert guidance to our Gold Services Members.