Get Your Disability Compensation
TODAY!
Everything Veterans need to know to file their Disability Claim Online in One Day to Start Collecting $1,000 to $3,300+ a Month Compensation. Yes! The Process to file VA Compensation has changed.
Included in our Guides & Courses:
Getting Your IDs to log in to VA.gov and eBenefits.gov
Learn the Conditions You can file for and how to best word Your Claim (Examples).
You Do Not Need Your DD214, Medical or Service Records (The VA has them.).
You Do Not Need a VSR or Expensive Law Firm to file for You.
You Keep All Your Back Pay!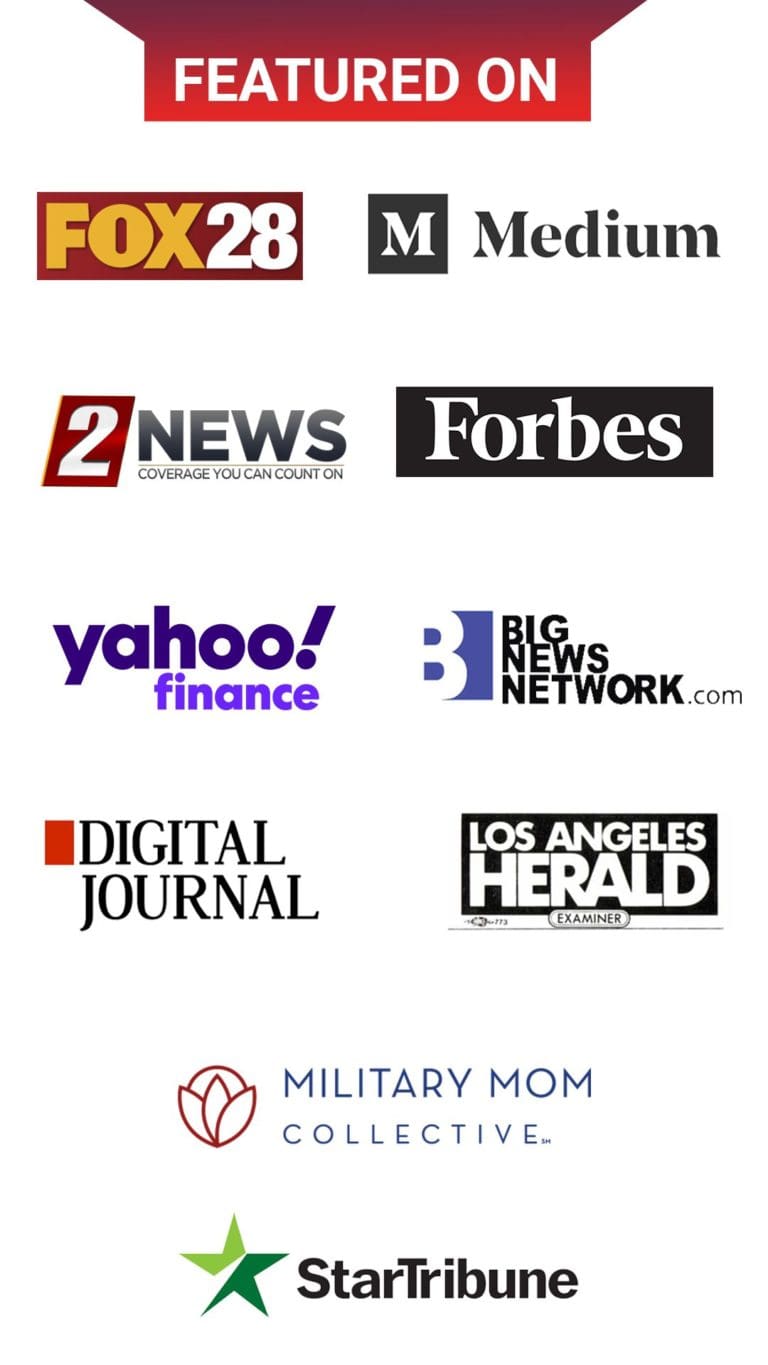 Getting Rated Today! And be Our Next Success Story!
Veteran Success Testimonials
Our Simplified GET RATED TODAY Process:
GET RATED YOURSELF
Disability FAST-Pass™ DIY Video Guide
Includes These Benefits Guides & Courses:

Disability FAST-PASS™

Do-It-Yourself

Video Guide

Next Steps: C&P Exams – How to present yourself during Compensation & Pension Exams
GOLD SERVICES
FASTEST-Pass™ Done-FOR-You Service
Includes Get Rated Yourself Courses, plus:

Disability FASTEST-PASS™ Done-FOR-You Service

Hands-On Claim Filing Assistance Start-to-Finish: WORDING MATTERS - Our VA Claim Experts help you draft and word your submission to ensure you get the fastest and most favorable Disability Compensation Rating.

Our Claim Experts are available throughout your 12-Month Payment Period to help respond to the VA.
Average Compensation Rating
50%-70%
or

$958-$1,529 Monthly
Do Not Wait-in-Line for Months/Years to file with a VSO or Expensive Backpay taking Service. Keep Your Backpay and File Today! Your Compensation would also Start Today!
Compensation Estimation Calculator
VetComm was established by Disabled Veterans to Help All Veterans Get the Benefits they are owed. VetComm Supports Veterans Charities so they can directly help Veterans in need.
Why are You Still Waiting? Results are Guaranteed!*

Our mission is to help One Million Unrated Veterans Get Rated in 2022. Which will add about $1 Billion Dollars a month to the U.S. Economy. Not only will the altitude of the U.S. Economy change, but the lives of Veterans and their Families will also change forever attaining the benefits of healthcare, college, home buying, and more opportunities being added monthly.
Will You Join in Our One Million Veterans Rated Mission?