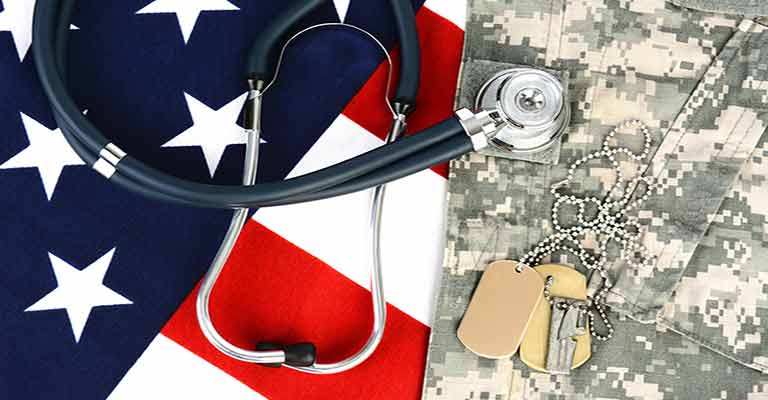 Least Expensive

Why would you pay thousands of dollars in fees or give up thousands of dollars of your back pay when you can get better and faster results for a small fraction of the cost?

Fastest Results:

No other services is faster at making claims for veterans. VetComm has no lines, and our fat pass system helps you skip the "waiting-line-system" to get you rated in as little as 30 days.

Zero Hassle

You do not need any records to file You Claim with VetComm and you can make the claim from home online. Our Veterans say that after using our service they had concierge level support.

Highest Results:

We make claims in the correct order, for the right disability, and most importantly, we help you make the totality of all claims with our Gold Services. Our exam prep is the best there is.