America's Premier Veteran Disability Organization
VetComm is the ONLY Disability Organization Proudly Endorsed by Members of Congress, Former Military Flag Officers, and Senior VA Officials
We Proudly Guide Our Members to Attain...
The HIGHEST VA Disability Rating

The LEAST COST - Our Members Pay Nothing
Are You a Veteran Needing to File?

Gold Services

Get You Rated Fast.
You are likely here because someone you know used VetComm and recommended you do the same. VetComm Works.  No Lines, Just Results.
VetComm Supports All The Major Veteran Service Organizations
VetComm Has Even Helped Fellow
American Legion

Leaders Obtain Their Disability Ratings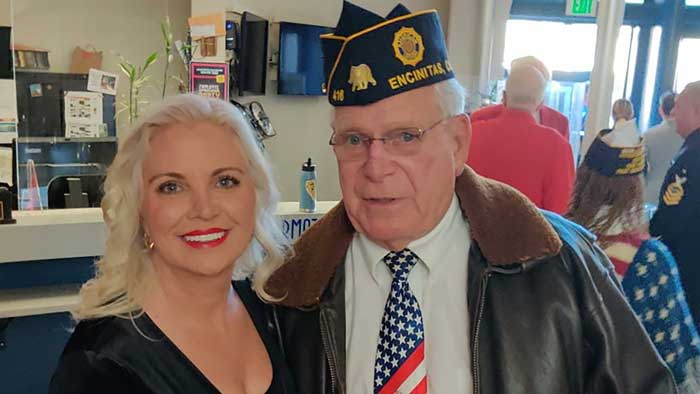 Rolf Ohnstad, Commander Post 416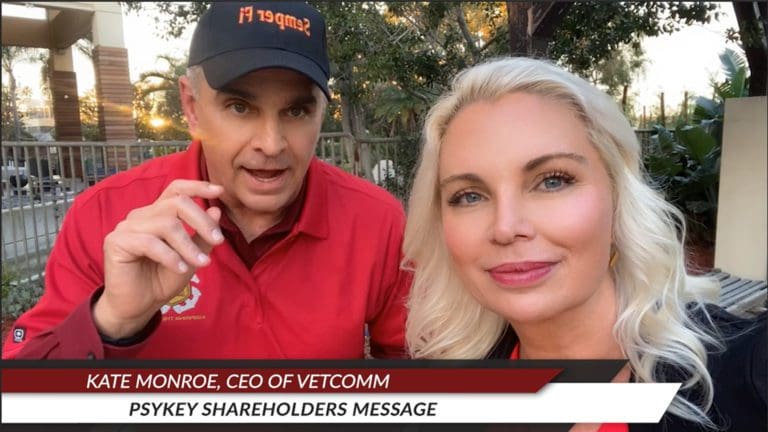 Chris Yates, Personnel Chair of CA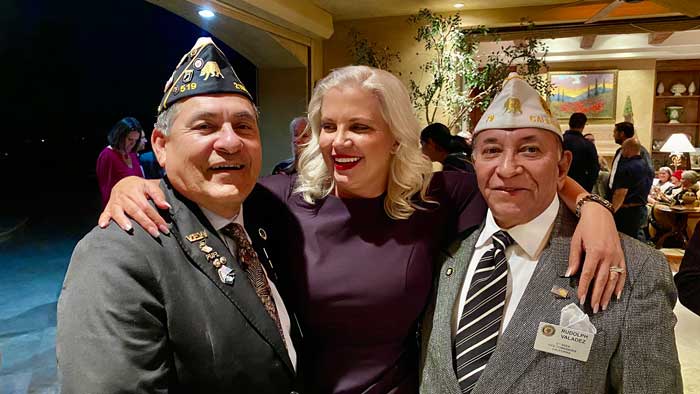 Amado Salinas, Area 5 JAG
OUR MISSION, MOTTO, AND CREED
"No Disabled Veteran Left Behind."
ATTENTION American Legion Members
VetComm will help the Legionnaires expedite attaining your maximum Disability Rating.
VetComm Is Unlike Any Other Disability Organization
We provide free education for veterans to file their own claims.

We also can advise and guide members on claims.

We work well with the Veteran Administration and VSOs.

We are a VETERAN-FIRST MEMBER ORGANIZATION, not a "profit-first" disability claim service.

THEM: Most "profit-first" claim services ONLY INCREASE disability ratings, because "unrated" veterans are considered "unprofitable."

US: VetComm proudly guides UNRATED members to get the highest and fastest ratings, without charging, ANY fees to file a claim, or keeping ANY of the veteran's back pay.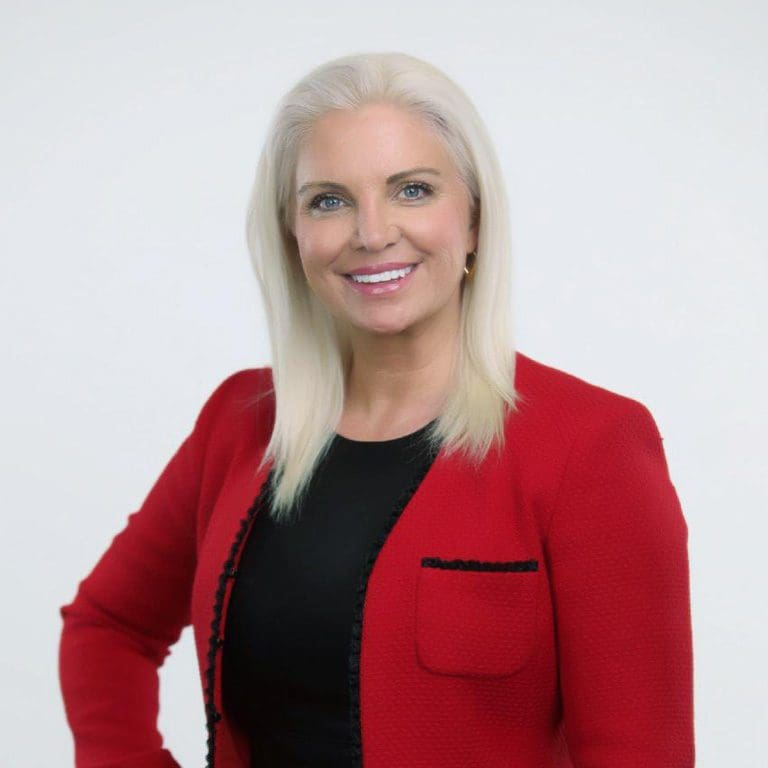 Kate Monroe, Founder
Trusted Expert for VA Disability Claims
TRUSTED: Retired Admirals and Generals, members of Congress and Senior Leaders of major National Veteran Organizations highly trust Kate with their own disability claims.
EXPERT: Kate's mastery of the VA disability claims process has enabled her to guide veterans to …
Attain ratings after decades of having a low or no rating.

Attain ratings up to 100%in just weeks, not the typical months, years, or never.

Restore downgraded disability compensation ratings.

Help retired generals, admirals and senior leaders of major veteran services organizations get rated.

Advise and inform U.S. Senators and House Representatives in Congressional Representatives as a subject matter expert.

VetComm was founded as a VETERAN FIRST organization in response to disabled veterans complaining about having to choose between the free, but "low and slow" rating service provided by veteran service organizations, and the "profit first" companies that overcharge or defraud many veterans, yet turn away thousands of others, because they're are considered "unprofitable." VetComm does not "sell" a veteran disability claim filing or compensation service. We provide no-cost general claims information to all members and expert guidance to our Gold Services Members.